Non-profit and privately held organization, created on March 2nd ,2020, through Resolution no. MIES-CZ-8-DDG2-2020-0031-R of the Ministry of Economic and Social Inclusion, based in Guayaquil.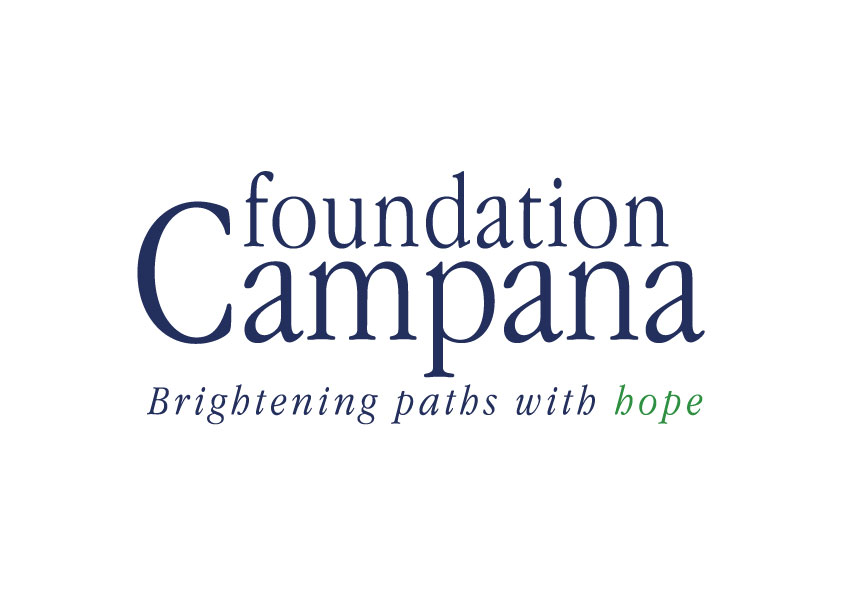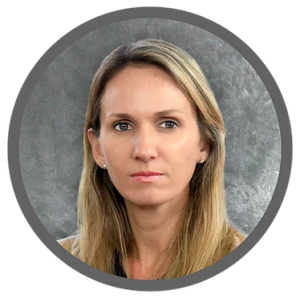 Isabel Romero
Vice-President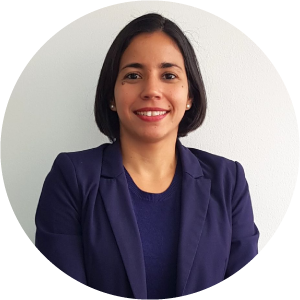 Nathali Vallarino
Secretary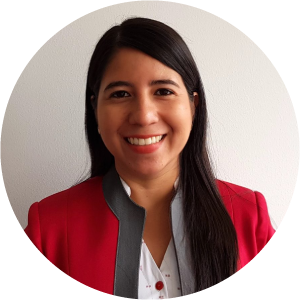 Entrepreneurship – Empowerment - Engagement
Entrepreneurship – Empowerment - Engagement
Social inclusion and Charity
Social inclusion and Charity
International Cooperation
International Cooperation
INTERNATIONAL COOPERATION
Contribution of $414,821.88 from real estate project profits for social works, implemented through Fundación Eslabón Social.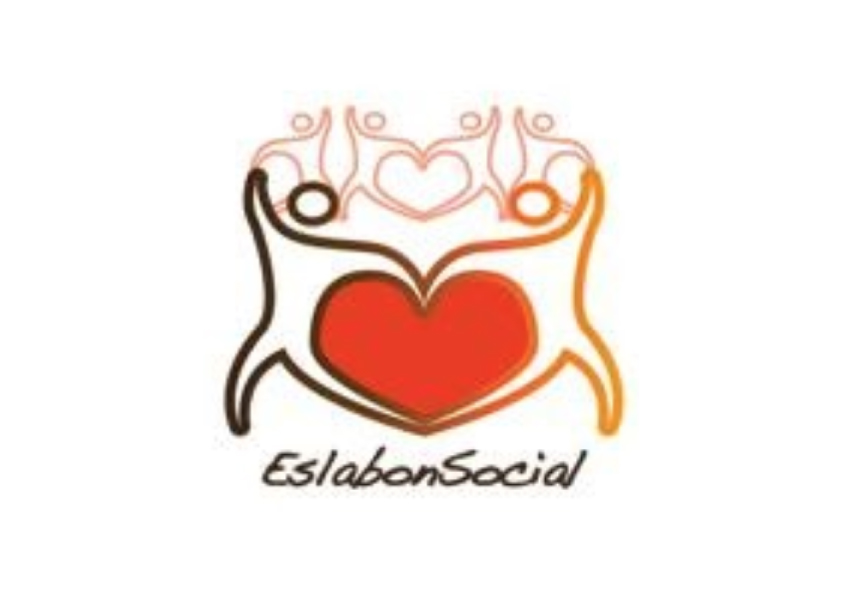 INTERNATIONAL COOPERATION
Project "Produce Organic, Export Impact" 
(2021 – 2023)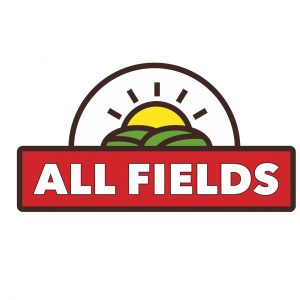 General Objective:
Improve the quality of life of the ASOPROCAM community through the development of thematic workshops, good agricultural practices, associative innovation and administrative transparency practices that strengthen social and intrafamily relationship, productive and administrative capacity, while positioning of the "organic" product from small plantain and cassava farmers in Paján.