The President:
Pablo Campana
Mr. Pablo Campana is a 47-year-old Ecuadorian businessman. He graduated in Guayaquil from Universidad del Pacífico as a Commercial Engineer with a major in International Business and Marketing. He has a Master's Degree in Business Administration from IDE Business School. He holds a "Business, International Relations and The Political Economy" Diploma from the London School of Economics and Political Science (LSE).
Mr. Campana has a broad experience in the business sector, he has held diuerent positions: Current President at Campana Organization; President at Millenium S.A.; General Manager at Pronobis S.A., Board Member of Hotels developed by Consorcio Nobis, Director of the Financial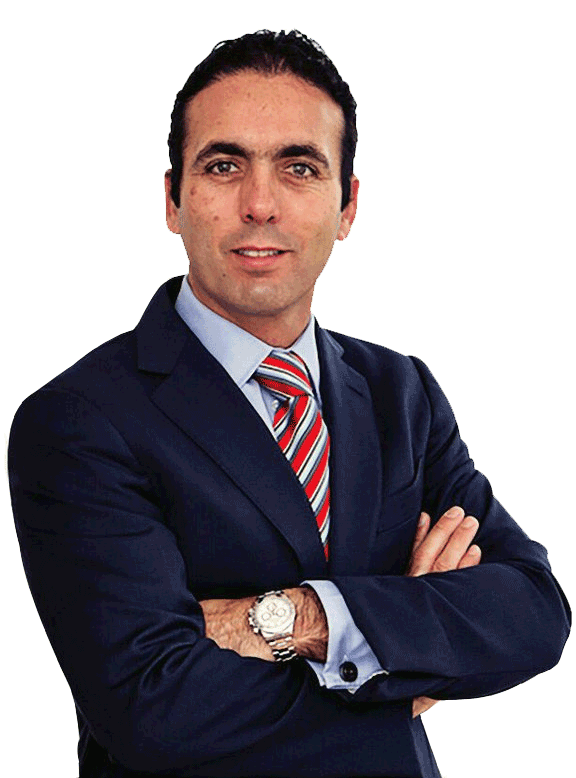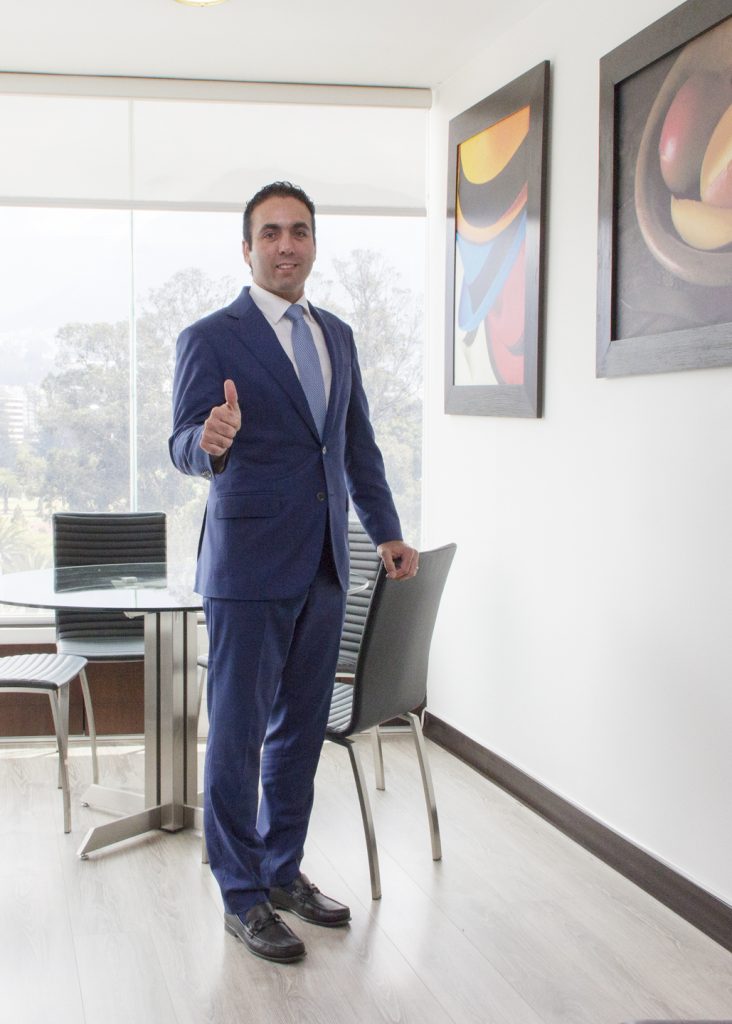 Within the infrastructure sector, he was part of the management team that delivered a project of more than 8 thousand houses built with non-traditional construction systems.
In addition, he has served as Director in Ecuador Bottling Company EBC (Coca Cola), San Rafael Company and Valdez Sugar Company.
Between June 2017 and June 2019, he served the country as Minister of Production, Foreign Trade, Investment and Fisheries. Within the public sector, he promoted a renewed international trade policy that allowed Ecuador's image to be refreshed towards its main trading partners. In terms of investments, he was the main promoter of the Organic Law for Productive Development, Investment Attraction, Employment Generation and Fiscal Stability and Equilibrium, issued in August 2018.
As Minister, he fostered a joint work with the private sector. This partnership stimulated the development of new investments, dynamization of the economy, establishment of productive poles, improvement of the productive sector competitiveness, fair trade, employment generation, and thus, contributing to the well-being of 17MM of Ecuadorians.
Since late June 2019, Mr. Campana became a Board Member of the Chairman's International Advisory Council at the Americas Society and Council of the Americas AS/COA and resume activities in the private sector at Campana Organization, where he is undertaking new investments in the areas of processed food and exports, real estate, services, insurance, infrastructure, and more; always with a vision of contributing for a better Ecuador.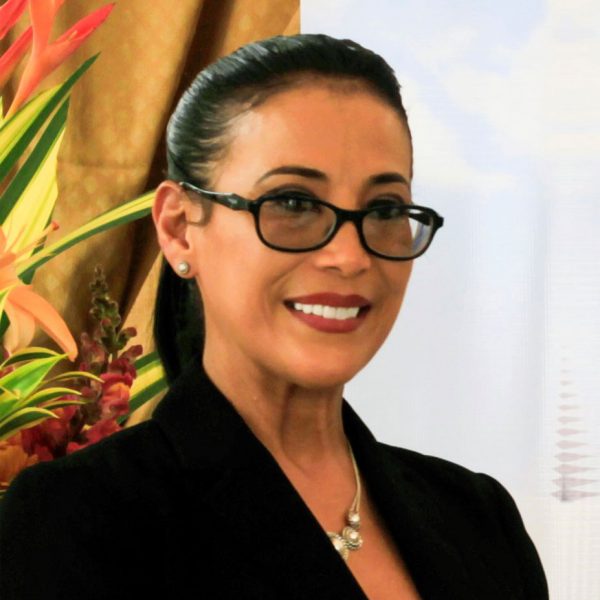 Mónica Cobos
VP
Real Estate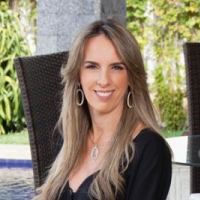 María Dolores Campana
Commercial Manager
Real Estate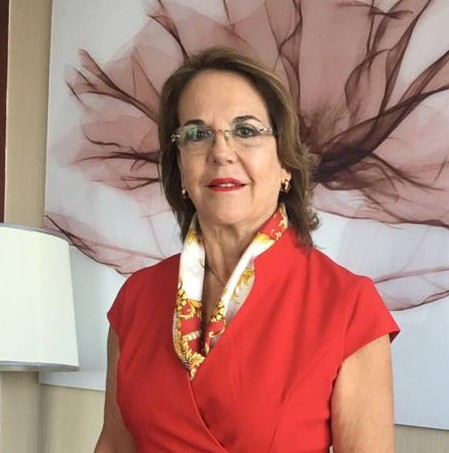 María Luisa Sáenz
Commercial Director
Real Estate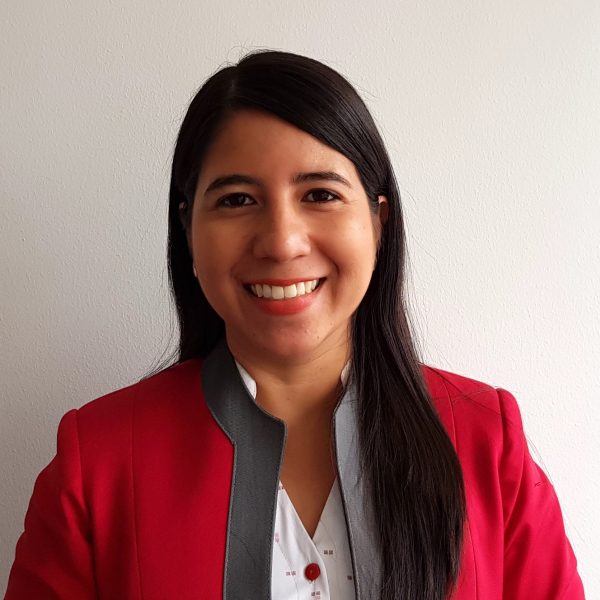 Jeannine Cantos
COO
Real Estate
Carlos Zambrano
General Manager
Infraestructura
--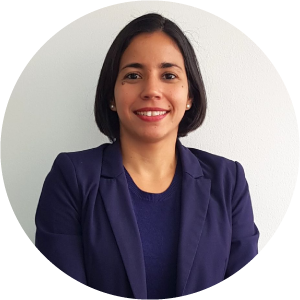 Nathali Vallarino
Corporate Affairs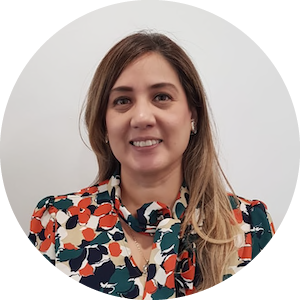 Cecilia Muñoz
General Manager
Services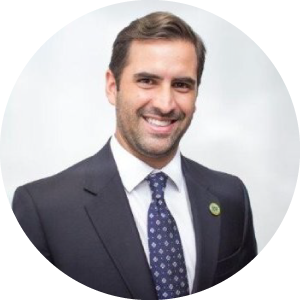 Hernán Hidalgo
General Manager
Insurance